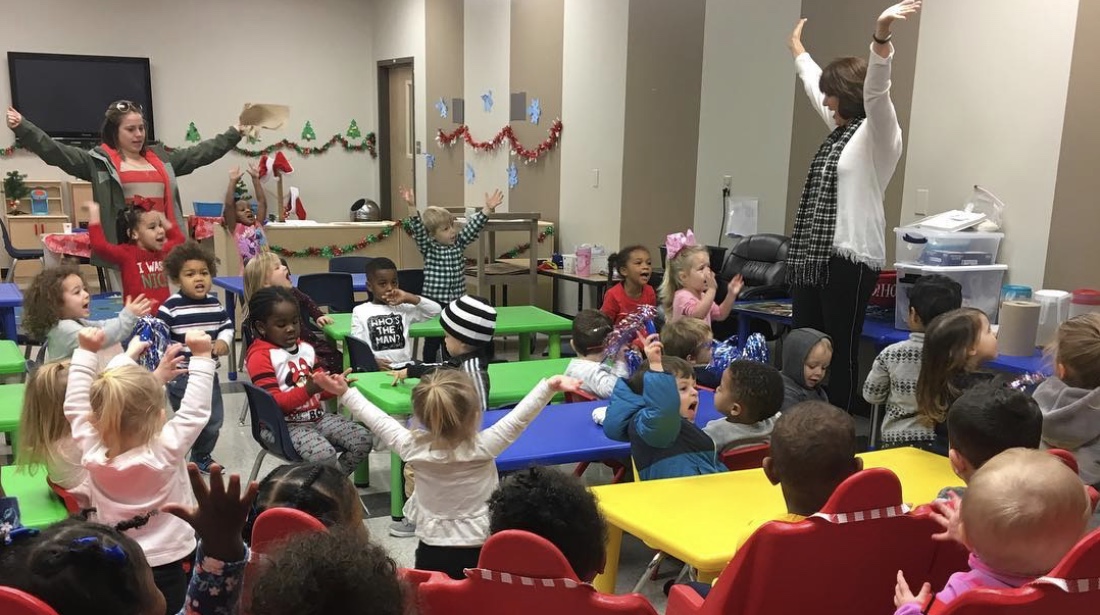 ---
Monday - Friday 7:00 a.m. - 6:00 p.m. (Infants - Three years old)
Mission
To serve families by helping their children love God, enjoy learning, and care for others.
Program Highlights
Mother Goose Time Curriculum
Bible Lessons Language Development
Phonological Awareness Letter Recognition and Formation Pre-Reading Skills Developmental Centers
Number Recognition and Concepts Multi-Sensory Experiences
Sensory-Motor Skills In-house Field Trips
Pre-Writing Skills Music
Beginning Foreign Language Art
STEAM Learning Activities
Schedule & Calendar
Bethany Cub Club follows the same schedule and closures (Breaks, holidays, etc.) as Bethany Christian School. Our calendar year runs from August - May, tuition being paid one month in advance, beginning in July 2019 and paid in full by April 2020.
Lunch
A well-balanced lunch should be planned for your child for each day he/she attends our program. You may pack a sack lunch within licensing guidelines (see handbook), or purchase from the provided lunch service, available for monthly ordering. Cub Club provides whole milk and water for lunch.
⇒ Click HERE to view monthly lunch options.
Snacks
Cub Club provides toddlers - three year olds with two snacks per day. Cub Club provides water with snacks.
⇒ Click HERE to view monthly snack menu.
Enrichment Options (Additional fees for services below will be paid to private instructors.)
Divine Dance
Tumble Time Fun & Fitness
Soccer Shots ⇒ Enroll
HERE
for Soccer Shots
⇒ Click HERE for Parent/Student Handbook
Click Below for Supply Lists