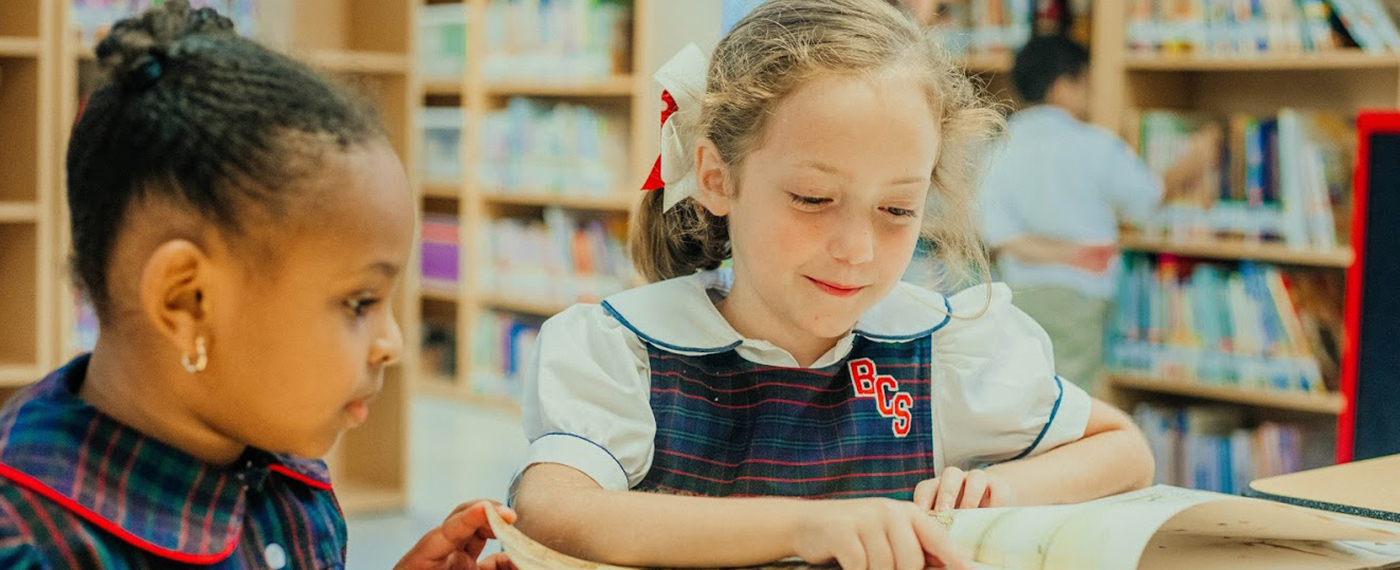 Thank you for your interest in partnering with Bethany Christian School. BCS is committed
to providing a Christ centered education for this next generation.
Our mission is threefold and can be summed up with the following words:
ENCOUNTER….EQUIP….ENGAGE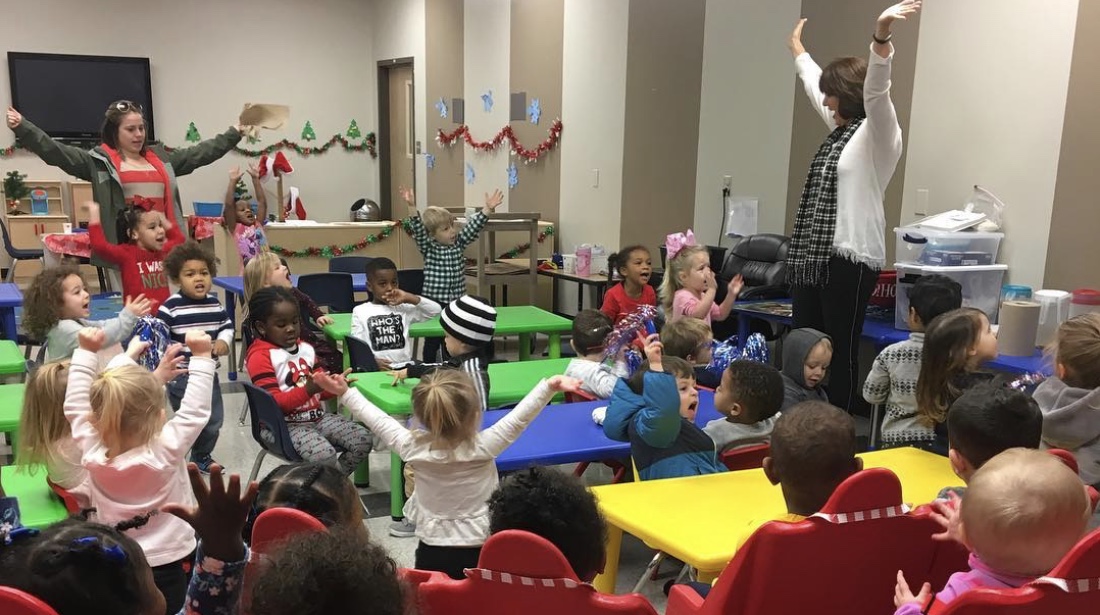 It is our desire that all of our students encounter and develop a close relationship with Jesus, that they are well-educated and are equipped to reason from a Biblical worldview, and that our students are able to engage those in their community, the nation, and the world by sharing the love of God and serving others with their talents.
May God richly bless you as you invest in this next generation!