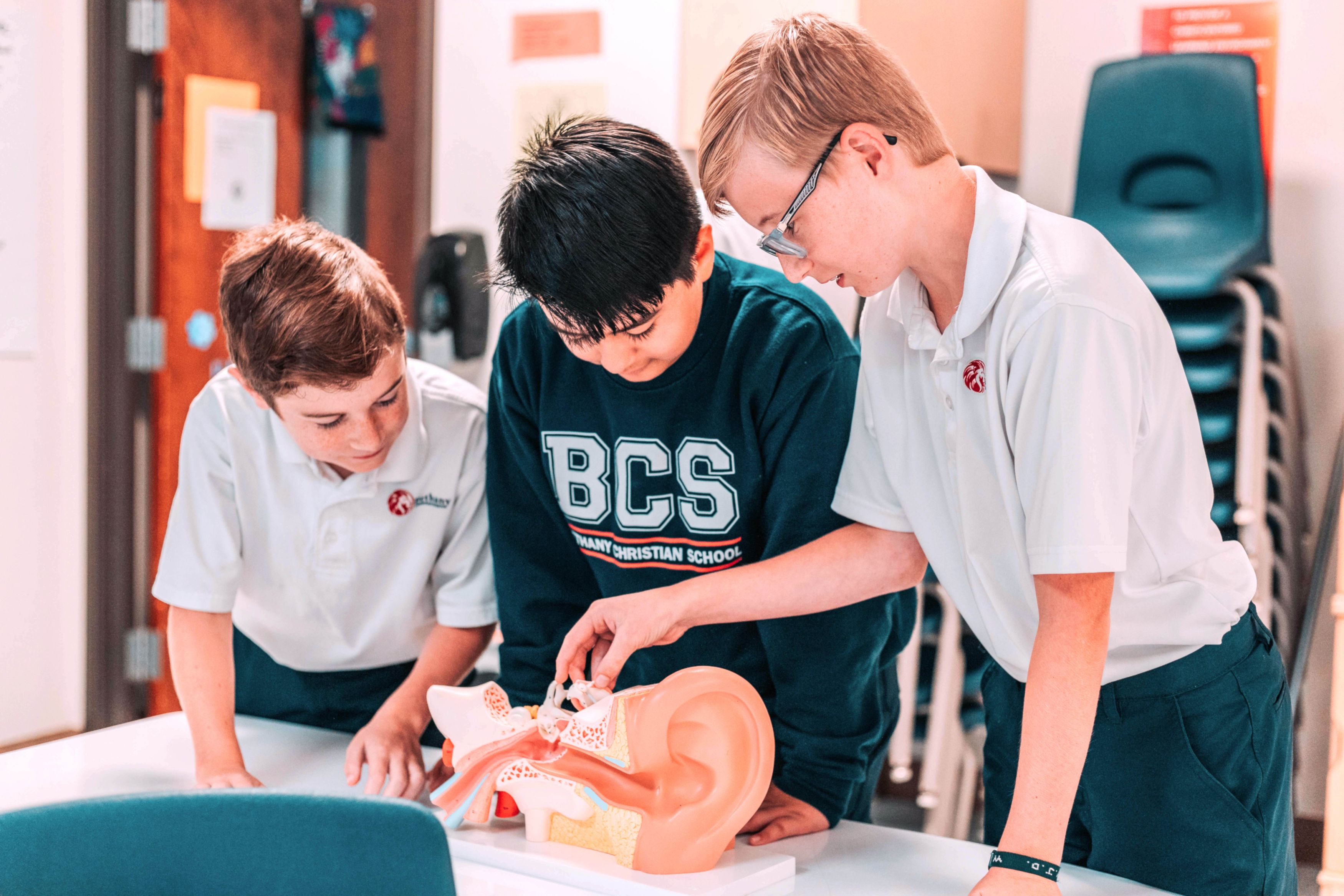 Homeschool Support

BCS offers support to the HOMESCHOOL community! We invite you to join our current BCS student body.

• Small classes
• Certified teachers/hands on learning experience
• Monday-Thursday, 8 AM - 12:30 PM or Monday - Thursday, 8 AM - 3 PM
• Access to school clubs and field trips
• ALL students receive: Math, reading, science, Bible, and history classes.
OPTIONAL for full day: Music and Language, Art
• Christian curriculum provided
• Safe and secure campus
⇒ Click HERE for Homeschool Support Tuition Information
⇒ Click HERE to view Guidelines for Non-Traditional Students