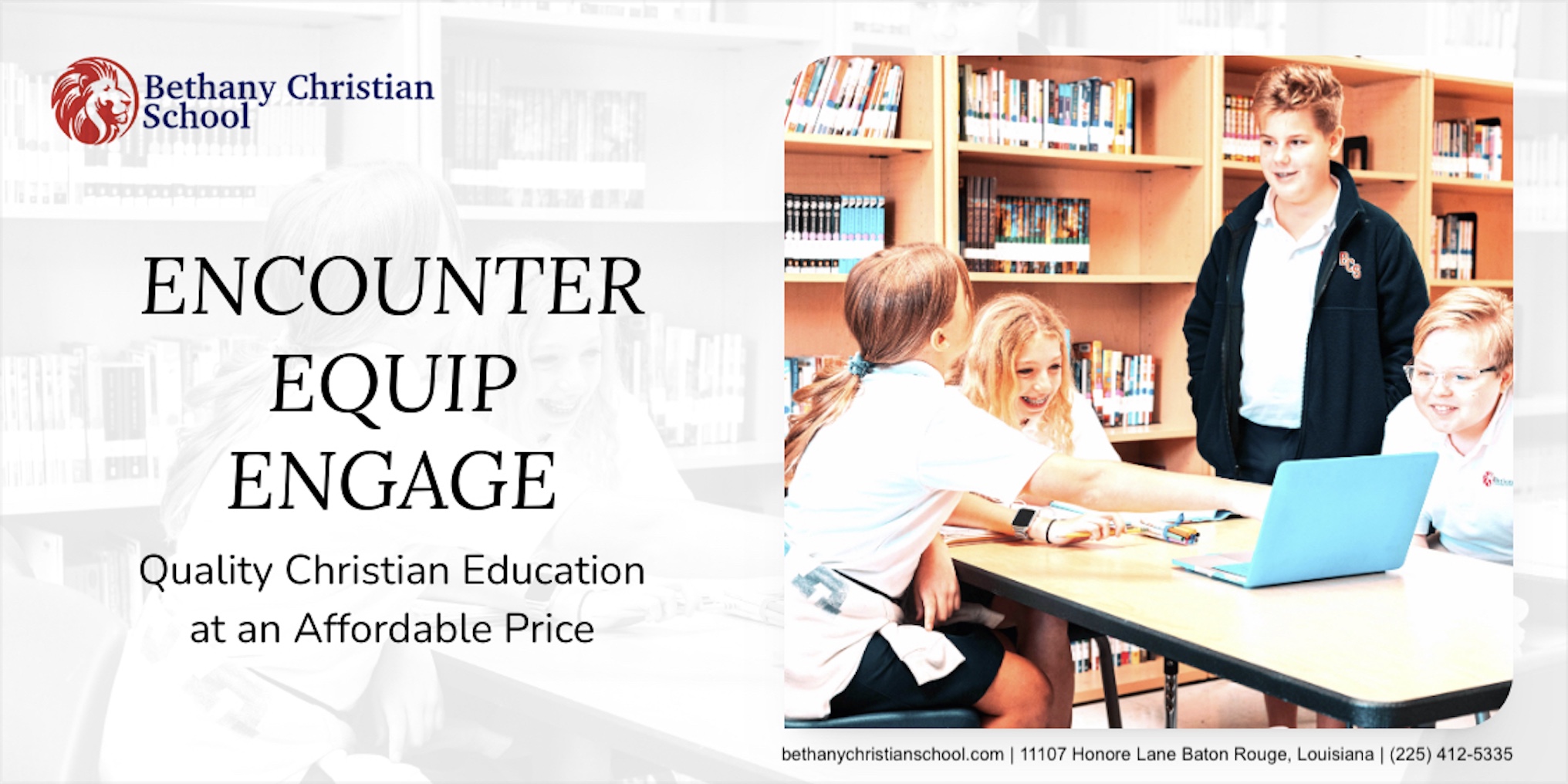 WHEN SHOULD I APPLY?
New families are invited to apply for the upcoming school year beginning in January. To be placed on a waiting list, please call our office at (225) 412-5335 or email celeste.wilkinson@mybcsmail.com.com with your name, phone number, child's name and child's date of birth. She will contact you with our current availability. Our current student-to-teacher ratio is 11:1 and placement is limited. In order to secure your child's enrollment, all registration fees must be paid in full (following your family interview).
Please take a moment to review our Admission Standards before applying.
⇒ Click
HERE
for BCS Admission Standards
HOW DO I APPLY?
To begin the Online Application process, click on the Application tab from the menu above to create a new account. Then, select Create A New Student Application. You are now able to access your account and complete your application at your convenience.
Upon completion of the application, you will be prompted to submit a non-refundable $50.00 application fee. You will be able to track your admissions status by logging into your family account. You can print your completed applications, monitor when the school receives supplemental application forms, and when necessary, view the required supplemental documents.
If you have any questions, please contact Celeste Wilkinson by phone (225) 412-5335 or by email at celeste.wilkinson@mybcsmail.com.
⇒ Click HERE for BCS Parent/Student Handbook