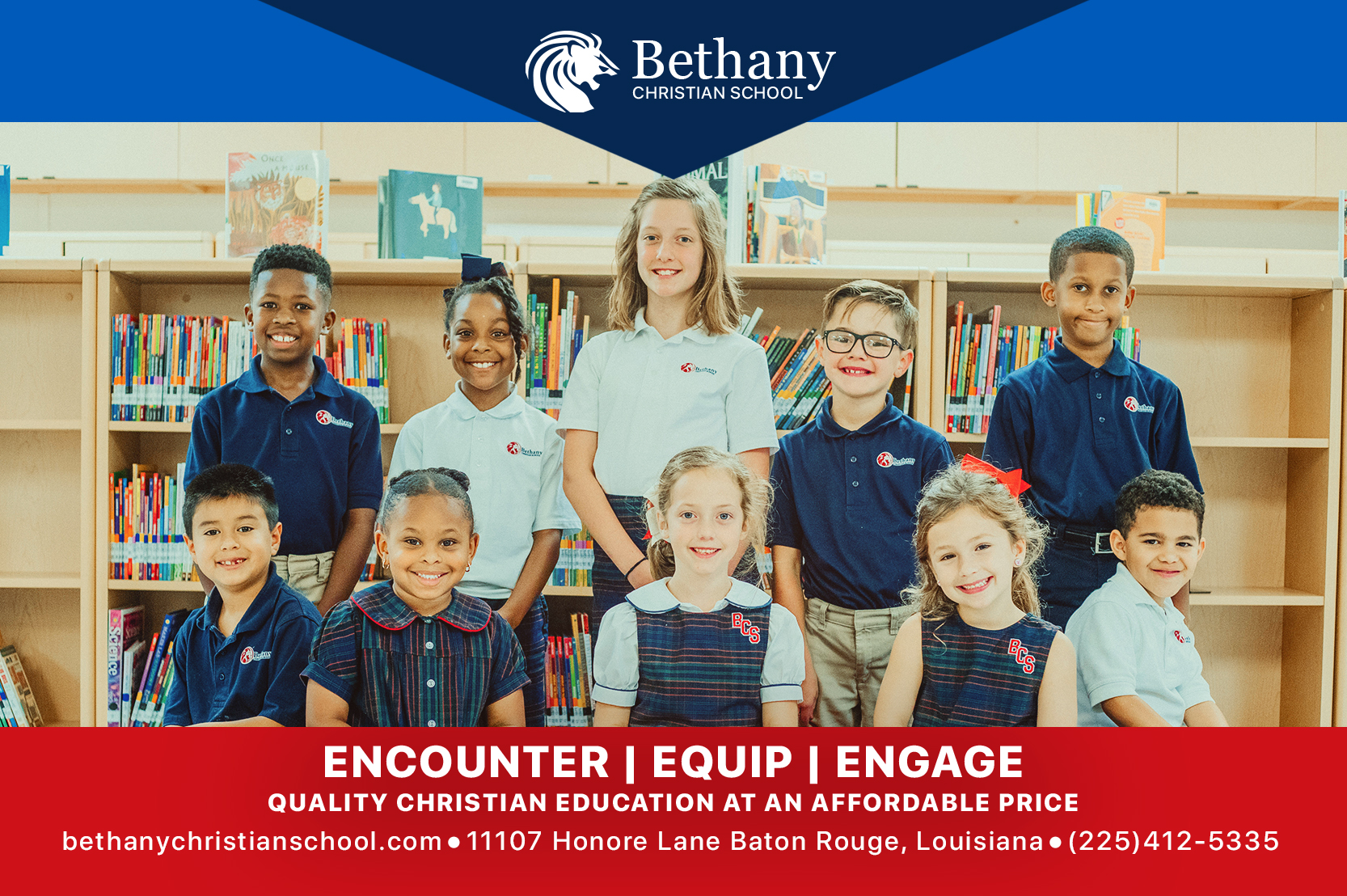 WHEN SHOULD I APPLY?
New families are invited to apply for the current school year starting in January. To be placed on a waiting list for the upcoming school year, please call our office at (225) 412-5335 or email bcs@mybcsmail.com. Enrollment space is limited and the sooner you begin your application process, the better. Our average class size is 10:1. In order for your child's placement to be secured, enrollment fees must be paid in full.
Please take a moment to review our Admission Standards before applying.
⇒ Click
HERE
for BCS Admission Standards
OPEN ENROLLMENT FOR THE 2019-2020 SCHOOL YEAR BEGINS JANUARY 22ND!
HOW DO I APPLY?
To begin the Online Application process, click on the Application tab from the menu above to log into your current family account or create a new account. Then, select Create A New Student Application. You now have the flexibility to log in and out of your account to access and complete your application at your convenience.
Upon completion of the application, you will be prompted to submit a non-refundable $50.00 application fee. After submitting the application, you will be able to track your admissions status at the school by logging into your family account. You can print your completed applications, monitor when the school receives supplemental application forms, and if necessary, print the required supplemental documents.
For more information, we invite you to click on the Request Info tab and our Admissions Office will contact you as soon as possible. We look forward to meeting you! If you have not done so, make an appointment to tour our school and meet our amazing staff. We appreciate your interest and look forward to assisting you in anyway we can.
If you have any questions, please contact Celeste Wilkinson by phone (225) 412-5335 or by email at celeste.wilkinson@mybcsmail.com.
⇒ Click HERE for BCS Parent/Student Handbook